She is our Princess! Our Fifochka! Beautiful and stubborn! But despite stubbornness she is a very obedient girl. She is capricious and we are spoil her! She is coquette and just charming! We love her so much!
  At home we call her Josephine Oksamitovna, and just Jozia ☺
 Josephine knows that she is a good girl so she is sure that she deserves very frequent treats. And she always achieves what she want! She can make clear what she wants. At first she folding her lips in a tube and makes it unusual sounds. Or she often silently looking into my eyes and puts her thoughts into my head. If she has to ask for a long time, she begin to demand and then starts to blackmail. It is impossible to resist! ☺
 Josia loves long city's walks, as well as long trips. She mostly sleeps on her back and snores on the way. ☺ It is important for her that we all travel together, by train or car – it doesn't matter.
 Josephine loves barbecue very much! Once, returning from the evening walk to the hotel, where we stopped at the ski resort Bukovel, Josephine quietly picked up a big piece of barbecue on the way and carried it to the hotel in her teeth. Probably to calmly eat it in a hotel room. ☺ We have seen it when we took her to our arms. We remembered passing by barbecue restaurant and she could picked up it there. So we calculated that she had quietly carried it in her teeth almost 100 meters. And now each her birthday we do a barbecue for her. And for all our dogs of course.
 There are so many different qualities has Josephine! She is a very well-bred and neat girl. She never anything destroys in the house! She is kind, cheerful, jealous, strong and brave. There is something extraordinarily magical in her that is difficult to describe in words. She is a special dog! And it is important for her that we are understand and love her like she is.
 Birthday June 12, 2010
MAGIK RAINBOW VERINO ROBERTO GOLD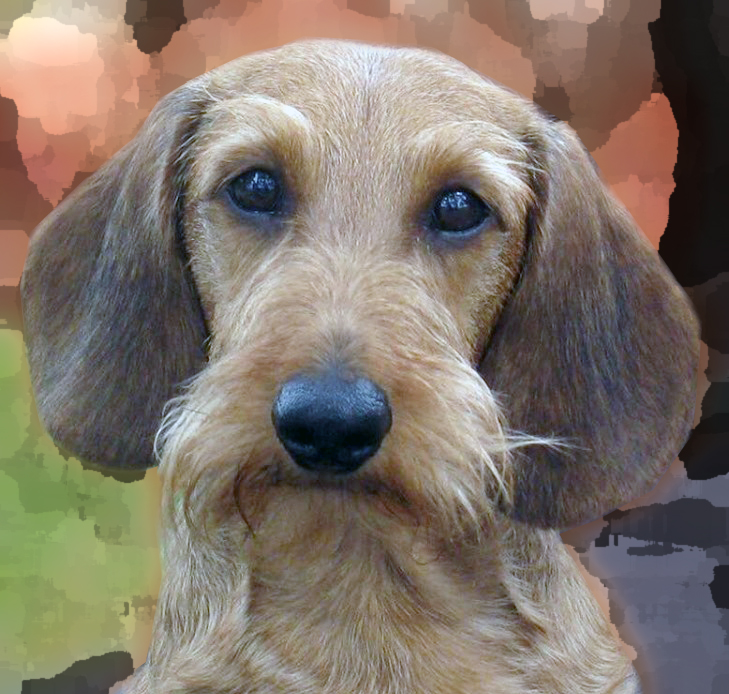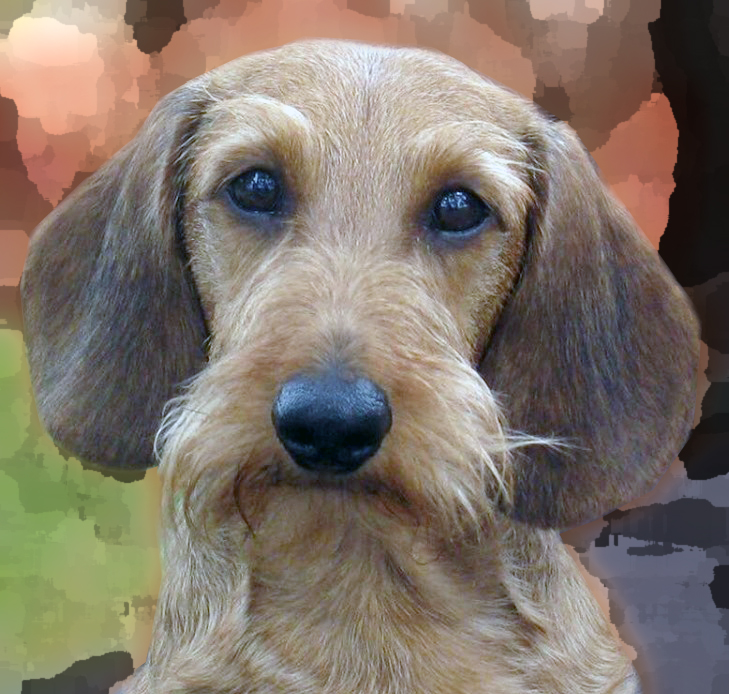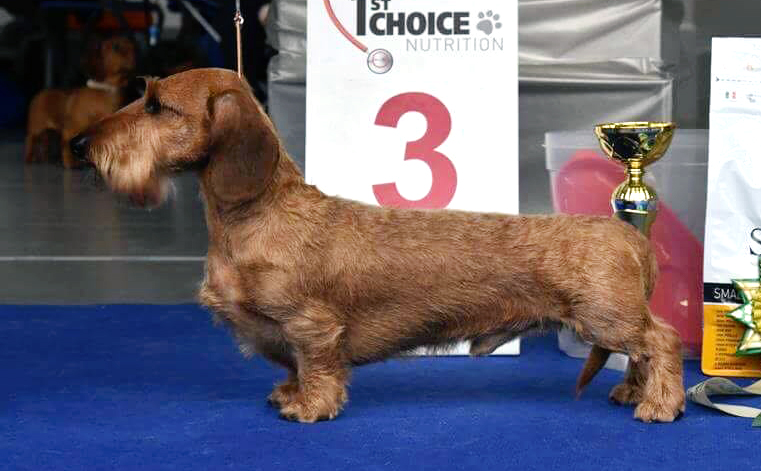 Sir DIAGRAM'S LORD OF THE RINGS * Dam MAGIK RAINBOW ISADORA DUNCAN Titles: JUNIOR EUROPEN WINNER-2015, JCH RUS, JCH RNDC, HELSINKI WINNER-2015 & 2017, CH RKF, CH RNDC, CH BELGIAN, NORDIC WINNER-2016 & 2017, CH RUS, CH LT, CH LV, CH ISR, CH LXB, CH EST, CH AZB, BALTIC WINNER, WORLD WINNER-2016, GOLDEN WINNER, FINNISH WINNER, BENELUX WINNER-2016 & 2018  Dachshund Miniature Wire Haired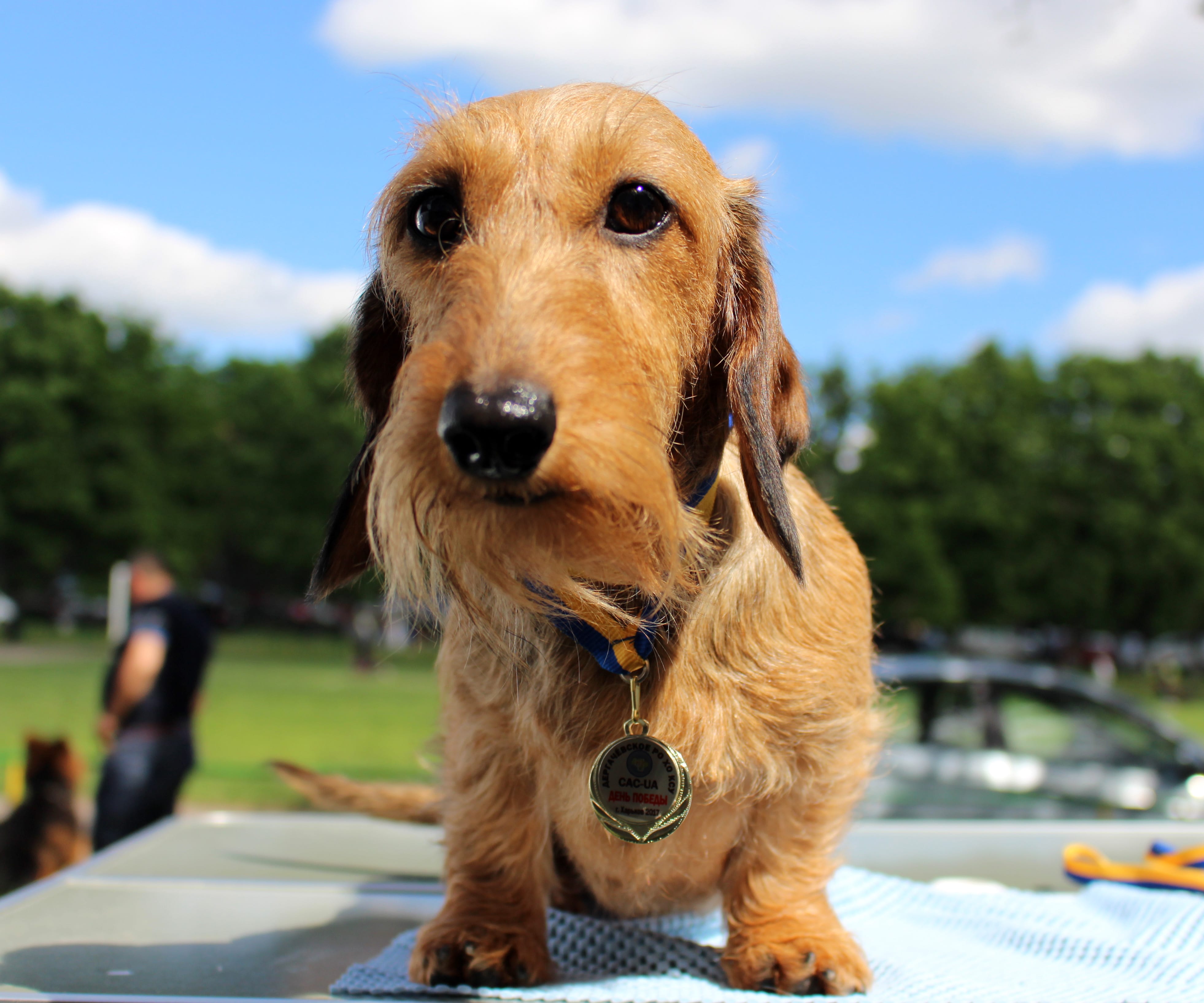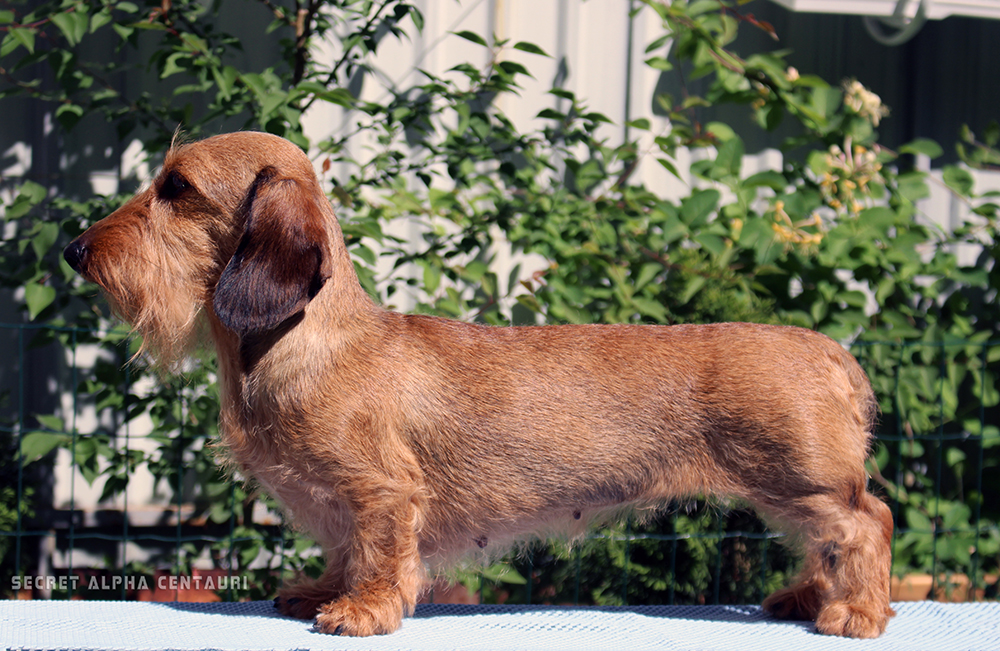 Sir OSBORN MANODG KOYCHI * Dam NASTENA MANODG KOYCHI Titles - CH UA (5*CAC, 2*BOB, CACIB, 3*R.CACIB, 1*BIG-2) Dachshund Miniature Wire Haired