Welcome to SECRET ALPHA CENTAURI Family!
If you want happiness, get a dachshund
Our Dogs
Our dogs are our family members. They live in our love and receive all they need for their happy life. They each have their own personalities and there is nothing we would rather do than spend time with them! So individual person they are! We want to introduce they each in their personal albums. We wish you enjoyable viewing!
About
We invite you to visit this page. Here you will find many important information such as information about us and our breeding, how our dogs and puppies live, details about how to get our puppy, Boy Pup or Girl Pup - how to make the right choice?, about feeding and caring for a puppy. Also here is general information about the breed and ect.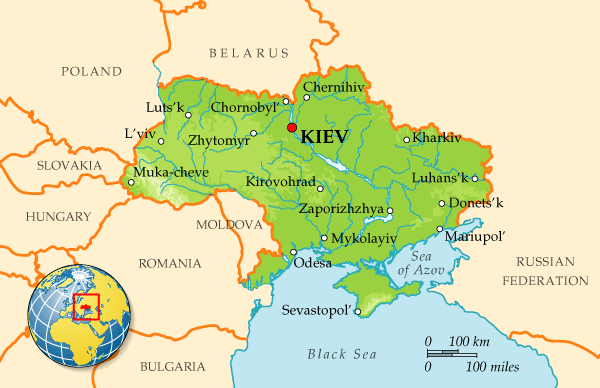 Where are we located?Kharkiv city, Ukraine!
We invite you to visit our home and to take the puppy personally. If you are out the Ukraine area, you can use airline for pick up your puppy to his forever home. Airport Kharkiv closest to us. We shipping our puppies only via pet friendly Airlines, wehere the puppies fly in the airplane salon on your lap or near airchair. And during the flight puppies receive communication, weasel and full care. For more information, please click "See More"
Our Pups At Their Forever Loving Homes
Our puppies are our "children", they are raised to be loved and become member of a family. The owners of our puppies are also Secret Alpha Centauri's Family and we love our Family! Many owners of our puppies live in different countries, but it does not prevent us always being in touch! We love to keep in touch, watch our babies grow and see how they are doing.
We welcome you to join our family and we invite you to visit our home as well! 
"We have known Dima and Oksana for a long time. Very nice people who very love dogs. All of their dogs are full members of the family. And this really warms our soul, because the puppy from our kennel Nyusha lives with them.
Thank you for your work and love, you are the best breeders we know!"
Elena S.
"Hi 🙂 Raphael is very good, our joy 🙂 I do not know how we would be without him"
Victorija P.
"This year our Richelieu will be 3 years old. And how did we live without him before? 🙂 Gentle, smart, megaloving, bearded handsome, favorite in our family. We always get attention and smiles from people when we walk in the street. Breed very convenient, compact and his coat do not shedding. We do stripping 2 times a year. I am happy that we have Oksana Yenina, she is always in touch and always helps us with tips.  "
Elena H.
"Rocky (now Luciano Balboa) loves the car, loves the arms and loves to sleep in our bed. I saw Luciano in the photos and video he was beautiful but he's nicer that I could imagine. Congratulations Oksana ! You have very very nice dogs.
Baby dog Who comes from Eastern. I can be à preoccupation... Not at all ! Very trust persoon. The dog travels in good conditions with à petsitter.
Oksana is always happy to receive news of thé Dogs. She Loves very much the Dogs. We feel it ! It's a reality !"
Carine D.
"We thanking for little miracle Tony. He became a brother to our older dachshund Frosya. They are good friends. I can not even imagine how they would be without each other. They are so different! Tony is a hurricane, and Frosya is a calm lady. He makes her move and run! Our little Antonio is an ever holiday! All life is focused only on him, it's impossible to forget about him even for a second. He is cool and fast guy and so daring. He's such a tease! Local dogs silently guard their territory and suddenly a terrible and fiarsome Tony appears !!!! So we have Security now. 🙂"
Valentina P.
"Good people,loves animal and dogs"
Line S.
"Very nice kennel! Excellent and responsible owners.
 Their puppies grow healthy and happy!"
Anastasiya K.
If you want to have one of our puppies
and become part of SECRET ALPHA CENTAURI family, please contact us! We are very friendly and would be happy to chat about our dachshunds! Feel free in any questions!